0
Launch year of APMIS portal
0
Retail & wholesale markets
0
Years of data & counting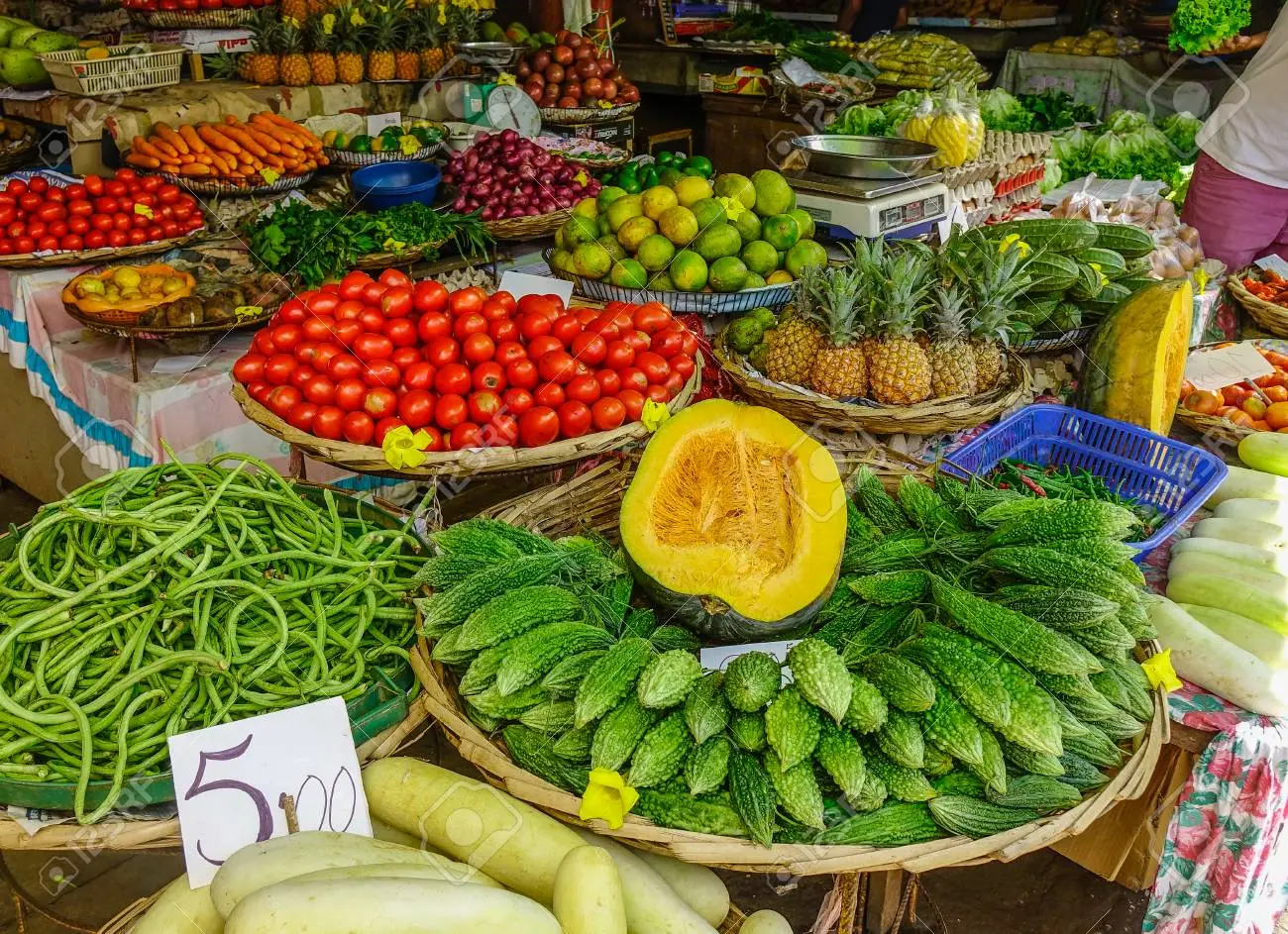 About APMIS
The Agricultural Production and Market Information System (APMIS) is an electronic resource mainly for Entrepreneurs, Producers, Traders, Input & Service Providers interested in agricultural production, agribusiness & value-addition.
Get access to agricultural production & area under cultivation
Browse current retail & wholesale market prices
Investigate market trends in Mauritius
Locate resources & facilities arond the island
Study business opportunities & read research studies
APMIS is an initiative of the Ministry of Agro Industry and Food Security and is implemented & maintained by Food and Agricultural Research and Extension Institute (FAREI).
The FAREI works closely with and supports other research and development institutions and stakeholders both locally and internationally for the common good of optimizing efforts and resources.
Get in touch
Our Services
Get insights into area under cultivation & better plan your next crop
Explore trends in production & area harvested
Discover latest market prices
Discover price trends & plan to maximise revenue generation
Make the most of FAREI research & extension services